Origin and 2023 theme
The event originated in the US as 'Black History Week' almost a century ago thanks to Dr Carter G Woodson, aka the Father of Black History, who dedicated his life's work to promoting black history in schools. The week later expanded, with February officially chosen as America's Black History Month in 1976.
This year, as we celebrate African Americans' contributions to American history and culture through the event's theme of 'Black Resistance' to oppression, it's important to recognize how far we still have to go
Reed's commitment to Black History
Reed is the world's largest family-run recruitment business. Founded in 1960 in the UK by Sir Alec Reed, the business is expanding across the world. As a global employer, we champion diversity, which we see as integral to our overall purpose of improving lives through work.
Reed's commitment to inclusion and diversity is not merely lip service – as a recruitment organization, we know how workplaces thrive when there's a variety of voices contributing to business growth, and ensure our own hiring strategies reflect that.
This February, we are united in celebrating Black History Month in America. Let's take a look at Reed's commitment to diversity and inclusion.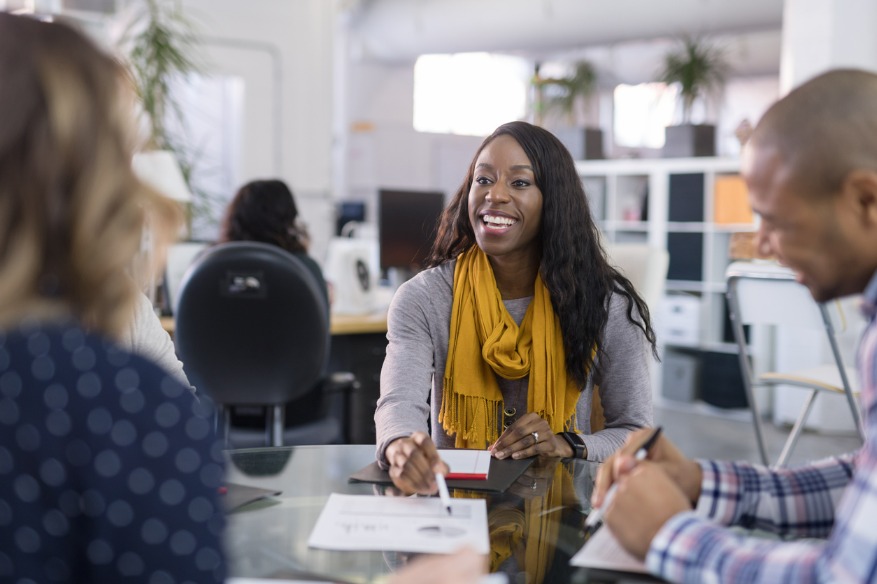 The first step of our commitment is creating a diverse workforce by recruiting from traditionally underrepresented groups and encouraging internal promotion from within our organization. We also focus on developing programs that ensure equal opportunities for everyone regardless of race, gender, or sexual orientation.
In addition to these initiatives, it's our policy to support people who hold Protected Characteristics, both internally and externally, through supporting recruitment practices based solely upon merit.
We are a proud signatory of the 'Race at Work Charter' which commits to taking practical steps to tackle the barriers that black, Asian, and other ethnically diverse people face in recruitment.
We are strongly committed to working with organisations, such as the Chartered Institute of Personnel and Development, to raise awareness of inclusion and diversity (I&D), and co-produce resources to help businesses improve and manage their I&D policies and workplace culture.
We have appointed Diversity Champions across Reed and Reed.co.uk to steer our commitment to inclusion and belonging. They are driving initiatives of their own, such as improving diversity reporting, Women in Leadership and Race and Ethnicity mentoring schemes, building resource pages and disability awareness.
International impact
Each year in the UK, Reed celebrates Black History Month, which in October 2022 saw the launch of its first-ever book club, studying books by black authors; sharing blogs covering two pivotal forms of expression within black culture: music and visual arts; and signposting to upcoming cultural events across the country – all part of our own curated 'Reed Celebrates BHM 2022'.
This Black History Month in the US, consider the journey African Americans face every day in society – and their unwavering resolve to overcome oppression, in all its forms, through positive resistance. Think about the ongoing struggles for equity in basic human rights, be it your co-worker, neighbor, or those in the public eye – past or present. Black History Month is also an annual reminder to celebrate significant black achievements and encourages empathy, appreciation, and consideration for others.
Longevity
Don't forget to keep the diversity and inclusion conversation going when February ends. In the workplace, we can all pledge to do this by calling out any race-related (or other) injustice that we see and promoting collaboration and teamwork.
Workplaces can have a huge influence in terms of learning from, and about, others and appreciating people's differences – leading to greater understanding.